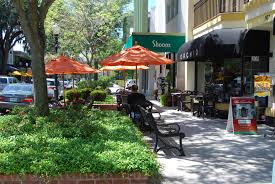 Welcome to Green Star Electric in Winter Park!
(407) 925-9552
We are the #1 Electrician in Winter Park! We can locate and solve any electrical problem you may encounter at an affordable cost to you. Green Star Electric in Winter Park is a fully licensed, insured, and bonded Residential and Electrical service contractor. Our Electricians in Winter Park are ready to assist you in all of your electrical needs. We have prompt response times and we stand by our work. Your satisfaction is of utmost concern to us. Please contact Green Star Electric in Winter Park for a FREE ESTIMATE at (407) 925-9552.
Some of Our Residential and Commercial Services Include:
24/7 Emergency Care
Electrical Panel Repair and Installation
Electrical Trouble Shooting
Outlet Switch Repair
Breaker Replacement
Surge Protector
Landscape Lighting Installation
Code Violation Correction
Electrical Renovations
Lighting Install
Pool/Spa Pumps
Generator Hookups
Property Management Maintenance
Commercial Build-Outs
Plus many more!