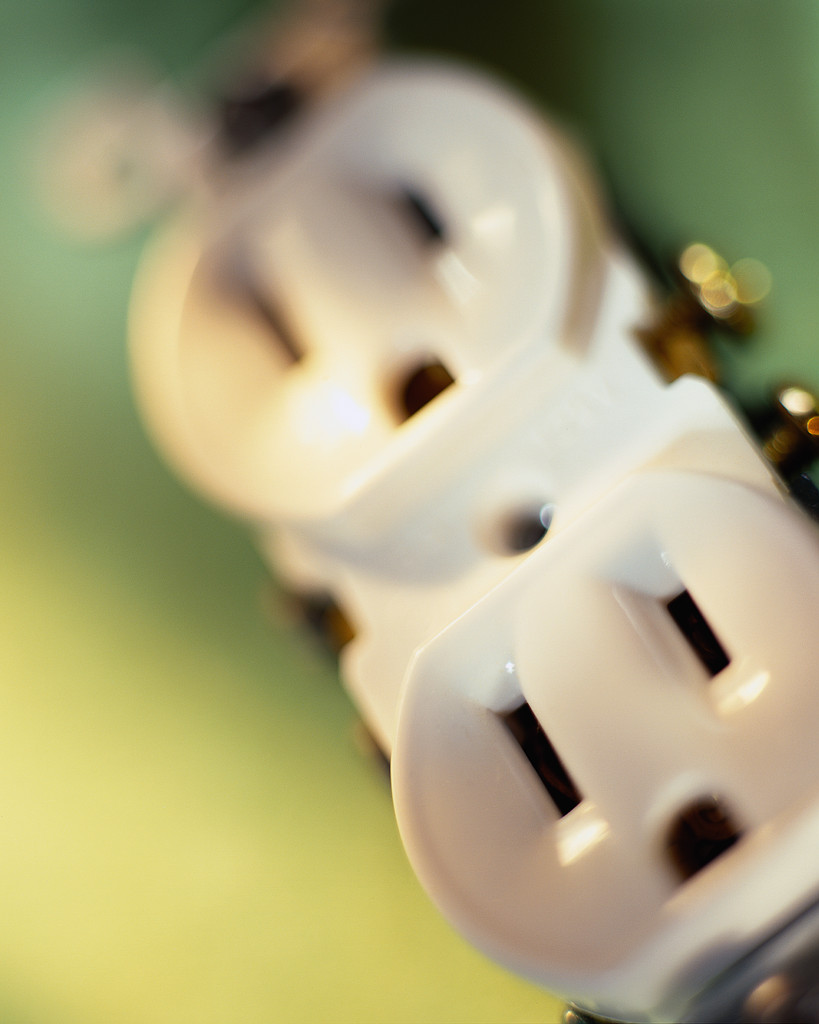 A Company You Can Trust!
Green Star Electrical Service in Orlando is a leader in the Residential and Commercial electrical service industry. With that, our electricians strive to provide the best customer service experience. We provide service from 7 a.m. to 7 p.m. seven days a week. Our goal is to be available when it is most convenient for our customers. We serve all of the greater Orlando, Florida area.
Green Star is an established company, we are grounded on family values and we strive to treat your family just like ours. We are state licensed #EC13004197, fully insured and bonded. All electricians are fully trained, back ground checked, and drug tested so you can trust us in your home. When there, our electricians will wear floor protectors and clean up any mess incurred, as well as check your home for any potentially unsafe electrical conditions.
Even after the job is completed, Green Star Electric stands by its customers. We are Central Florida's Neighborhood Electrician. We provide a 100% satisfaction guarantee and a 2 year warranty. So, why wait?
Call Green Star Electrical Service today! at (407) 925-9552.